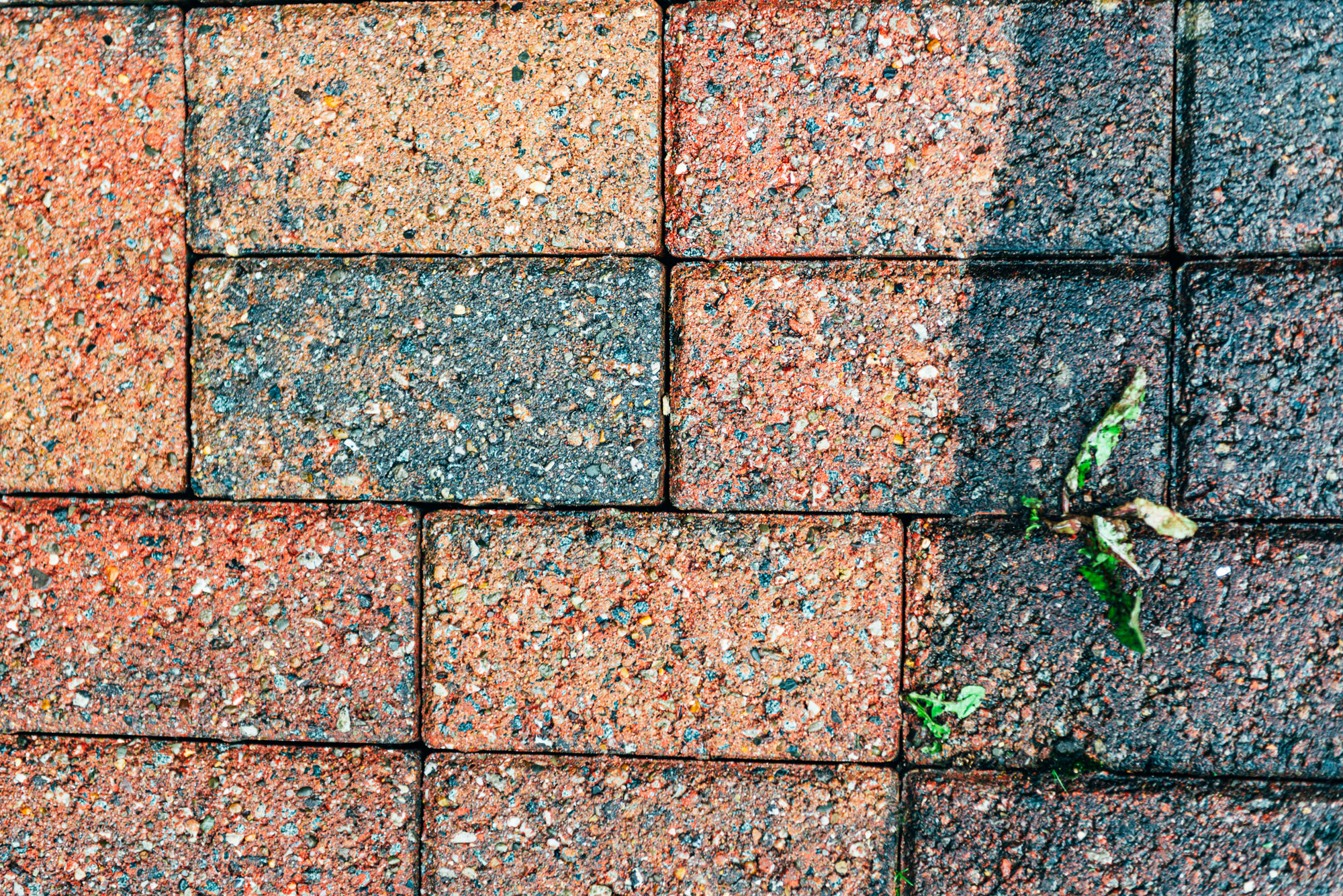 KEY WEST PAVER SEALING & CLEANING
At Under The Sun Property Care, we offer a wide range of paver cleaning and restoration services. We're one of the only companies in Key West, Florida that specializes in paver sealing and cleaning, so you can be confident that your property is in good hands. Our services include paver stripping, paver restoration, translucent tint and stain for pavers, re-sanding paver joints, brick paver sealing, concrete paver sealing, and driveway paver sealing. Since we began offering paver cleaning and sealing services, we've stayed on the cutting edge of innovation in the industry. We use only the highest quality paver sealer and state-of-the-art equipment to ensure that our clients get the best results possible.

We understand that every style of paver is different, so we offer customized solutions to fit each individual need. Oftentimes, problems with pavers occur because they haven't been properly maintained. We offer customized paver sealing solutions for every style of paver. Problems with pavers often occur because they are not properly maintained. Sometimes the condition of the paver will dictate the solution needed. Sometimes pavers are sold as "maintenance free" pavement; however, they require maintenance, as do all outdoor surfaces subject to exposure to the elements.
Please don't hesitate to reach out with questions you may have. You can contact us here.
1) Trained and certified professionals
2) Latest equipment and products
3) Commercial-grade detergents
4) Satisfaction guaranteed
Ashleigh Marie
2022-08-09
Absolute best in Key West! We couldn't be happier with the fairly difficult job we had. It was done quickly and efficiently, and the end result is stunning! He has a very good eye and is extremely knowledgeable. Not to mention reliable which is a rarity in these parts!! 100% reccommend!!
We highly recommend using Under The Sun Property Care! Very professional! On Time! He did an amazing job - power washed all our driveway, patio, gutters, awning and cleaned windows. We will absolutely be using him again. Not only did he do an amazing job, he went out of his way to make sure he checked in with me throughout the day and was so incredibly kind to my daughters…even offered to get them something to eat. Plus he is from Key West! We couldn't be happier with the experience!
TJ was amazing. Walking and showing details which needed to be addressed. He turned over the proposal quickly and than schedule job literally the next week. Sent before and after pictures plus videos. He has special equipment for HARC houses with soft washing. Also loved the fact he pressure washed the side walk as a bonus infront of the house. And he also provided service for cleaning and all the raking debris around. He also does lawn mowing and other maintaince services. Very professional , detailed and attentive. Definitely a fresh breath to have motivated people and a company like that in Key West.
Melissa Zielinski
2021-11-10
I was skeptical using a "new" company at my home, but these guys did a fast, professional job, and power-washed our white fence surrounding our house… the photos attached are "after", wish I had "before" to show the green/brown mold they removed! Our plan originally was to power-wash and then paint, but T.J. and his team did such an amazing job we don't even need to paint! Great job guys we'll be calling again!
Guys actually show up and do a hell of a job!
OUR SERVICE AREA INCLUDES KEY WEST TO BIG PINE. CONTACT US FOR JOBS OUTSIDE OF THE AREA.